WHAT'S SO GREAT ABOUT RIDING THE BUS?
You'll be helping make a healthier environment by reducing pollution from single occupant vehicles.
The American Public Transportation Association states, "Riding the bus instead of driving provides more environmental and economic benefits than using energy-efficient light bulbs, adjusting your thermostat, weatherizing your home, and replacing your old refrigerator combined."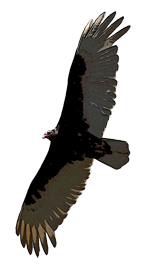 You don't have to worry about traffic, parking or parking fees.


If you take the bus instead of using a car for a 20 mile-per-day commute, you can save an average of $5460 per year, based on AAA cost of driving statistics.

Riding the bus is a great way to meet people from your community.
You'll reduce your carbon footprint.

If you change a 20-mile round-trip car commute to public transportation, your carbon emissions will decrease by 4800 pounds per year.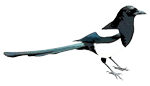 If one in ten Americans used public transportation regularly, the U.S. reliance on foreign oil could be cut by more than 40%